Core Purpose
To eliminate glaucoma-related disability worldwide.
---
Core Values
The leadership and member societies of the World Glaucoma Association (WGA) are committed to acting consistently with the following values:
Responsibility (Accountability) – to each other, to member societies, to the larger global glaucoma community, to the patient and to the public.
Consensus – open communication, inclusion of diverse viewpoints, and the aspiration to achieve practical consensus before acting.
Collegiality and Mutual Respect.
Best Care and Service – advancing the best care available to glaucoma patients worldwide.
---
Goals
Goal 1 – Education
The WGA will be an important source of education for ophthalmologists and other healthcare providers related to glaucoma.
Goal 2 – World Glaucoma Congress®
The World Glaucoma Congress® will be the best glaucoma meeting in the world.
Goal 3 – Public Awareness and Recognition of Glaucoma
Public awareness and recognition of glaucoma will increase.
Goal 4 – Impact in Developing Countries
The resources of the global glaucoma community – including individuals, member societies, industry, governments, NGOs and patients – will be integrated and leveraged to enhance glaucoma care, particularly in developing countries.
Goal 5 – Technology
The WGA will use information/communication technologies as a key tool in achieving its goals.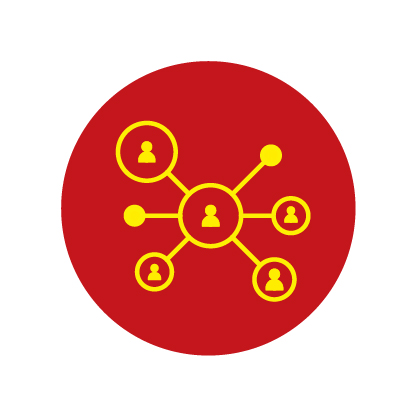 Goal 6 – Organization
The WGA will be financially sound and organized to lead the glaucoma community.
---