World-renowned glaucoma specialists share how they approach surgical challenges.
Program Thursday, December 8
Mark your calendar for another great Surgical Grand Rounds, where the following two topics will be discussed:
How to Manage Failing/Failed Filter
Tube Revisions to Restore Flow
The webinar will be broadcast live at two timeslots, making sure that wherever you are, you can tune in at a time that suits you.
Final program to be informed soon.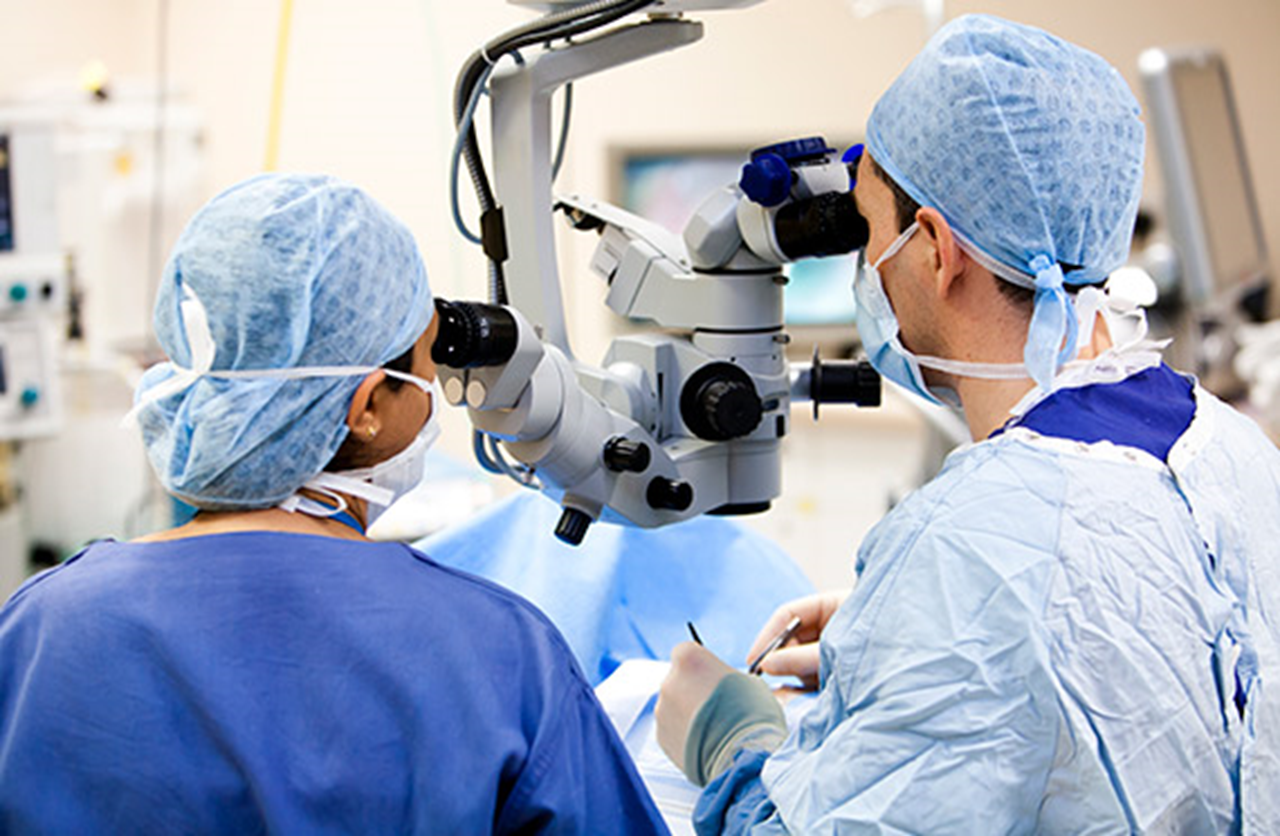 Future Surgical Grand Rounds
Additional future Surgical Grand Rounds Webinars will be planned soon.
About the Surgical Grand Rounds
This year the WGA launched a new webinar series, focused on surgical challenges that glaucoma specialists are likely to face: WGA Surgical Grand Rounds. Each webinar features two scenarios of surgical challenges or complications. After each presentation, the speaker joins an expert panel for a brief discussion and answers questions related to the presentation. Get ready for state-of-the-art surgery videos and discussions from the world's most skillful glaucoma surgeons!
Meet the Experts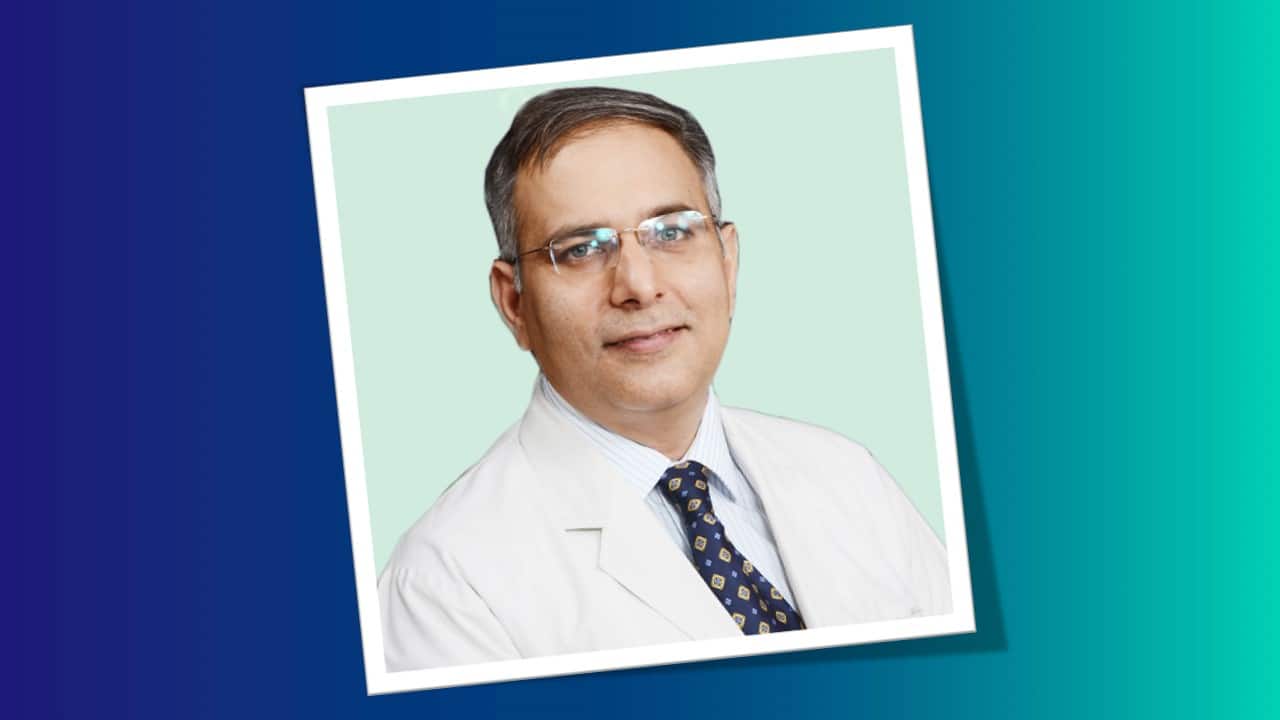 Tanuj Dada, MD (India)
Dr Tanuj Dada is a Professor of Ophthalmology and Head of Glaucoma Services at the RP Centre for Ophthalmic Sciences, All India Institute of Medical Sciences, New Delhi. He currently serves on the Board of Directors of the Asia Pacific Glaucoma Society, as Secretary of the International Society of Glaucoma Surgery and is a member of the Education & Consensus Committees of the World Glaucoma Association. He is an Associate Editor for the Journal of Glaucoma, Chief Editor of the Journal of Current Glaucoma Practice and on the Editorial Board of the American Journal of Ophthalmology.
Pradeep Ramulu, MD (United States)
Dr Pradeep Ramulu is the Sheila K. West Professor of Ophthalmology at the Johns Hopkins Wilmer Eye Institute, where he directs the Glaucoma division. Using many tools including patient-reported outcomes, observation of task performance, and real-world behavioral monitoring, Dr. Ramulu has helped define when, how, and why visual impairment results in disability. He currently serves as chair of the American Glaucoma Society Program Committee and the Glaucoma Research Society Program Committee and heads the World Glaucoma Association Education Committee.