World-renowned glaucoma specialists share how they approach surgical challenges.
Program Thursday, July 7
Mark your calendar for another great Surgical Grand Rounds, where the following two topics will be discussed:
Malignant Glaucoma presented by Leon Au, MD (United Kingdom). Panelists: Harry Quigley, MD (United States) and Esther Hoffmann, MD (Germany). Moderated by Tanuj Dada, MD (India).
Nanophthalmos with Glaucoma presented by Shamira Perera, MD (Singapore). Panelists: Sharmila Baburajendran, MD (India) and Mohammed Pakravan, MD (United States). Moderated by Pradeep Ramulu, MD (United States).
The webinar will be broadcast live at two timeslots, making sure that wherever you are, you can tune in at a time that suits you.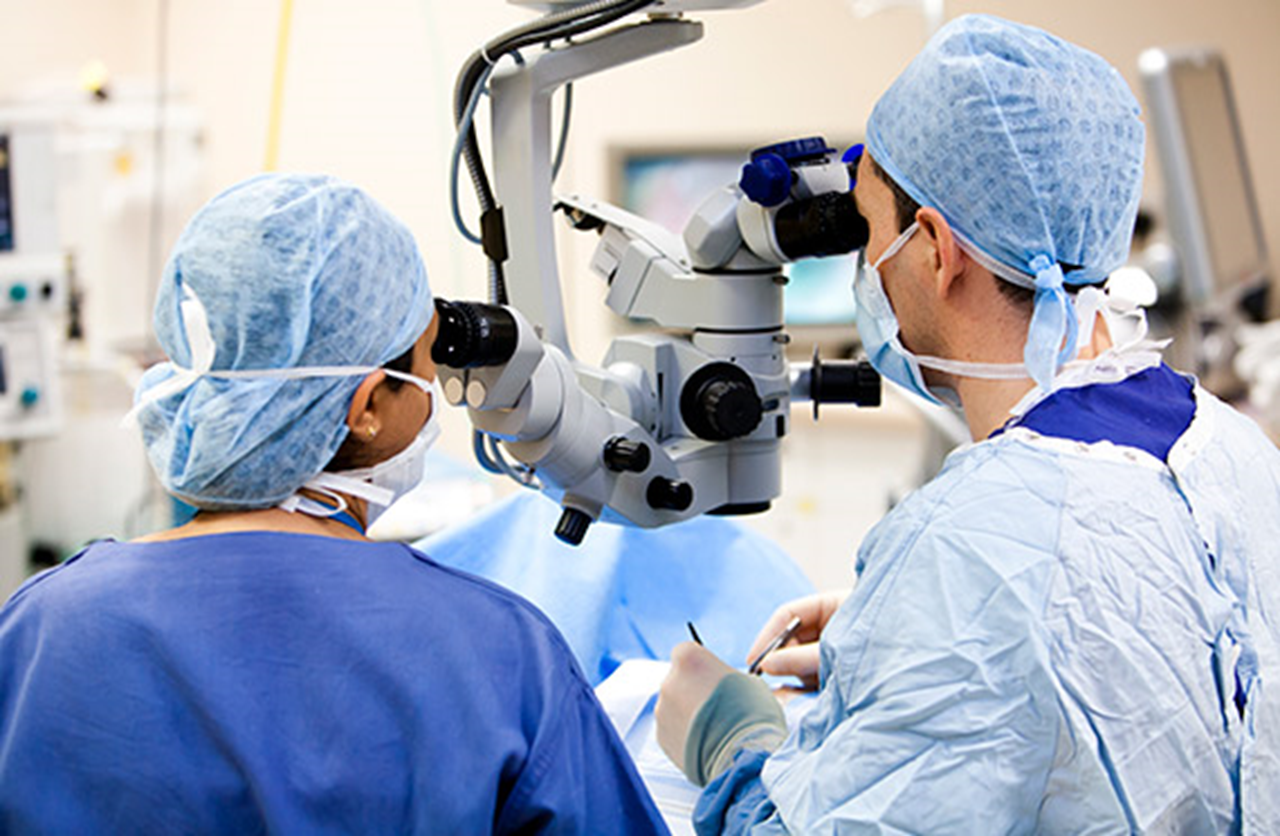 Future Surgical Grand Rounds
Save the date for the final Surgical Grand Rounds in 2022: Thursday, December 8
About the Surgical Grand Rounds
This year the WGA launched a new webinar series, focused on surgical challenges that glaucoma specialists are likely to face: WGA Surgical Grand Rounds. Each webinar features two scenarios of surgical challenges or complications. After each presentation, the speaker joins an expert panel for a brief discussion and answers questions related to the presentation. Get ready for state-of-the-art surgery videos and discussions from the world's most skillful glaucoma surgeons!
Meet the Experts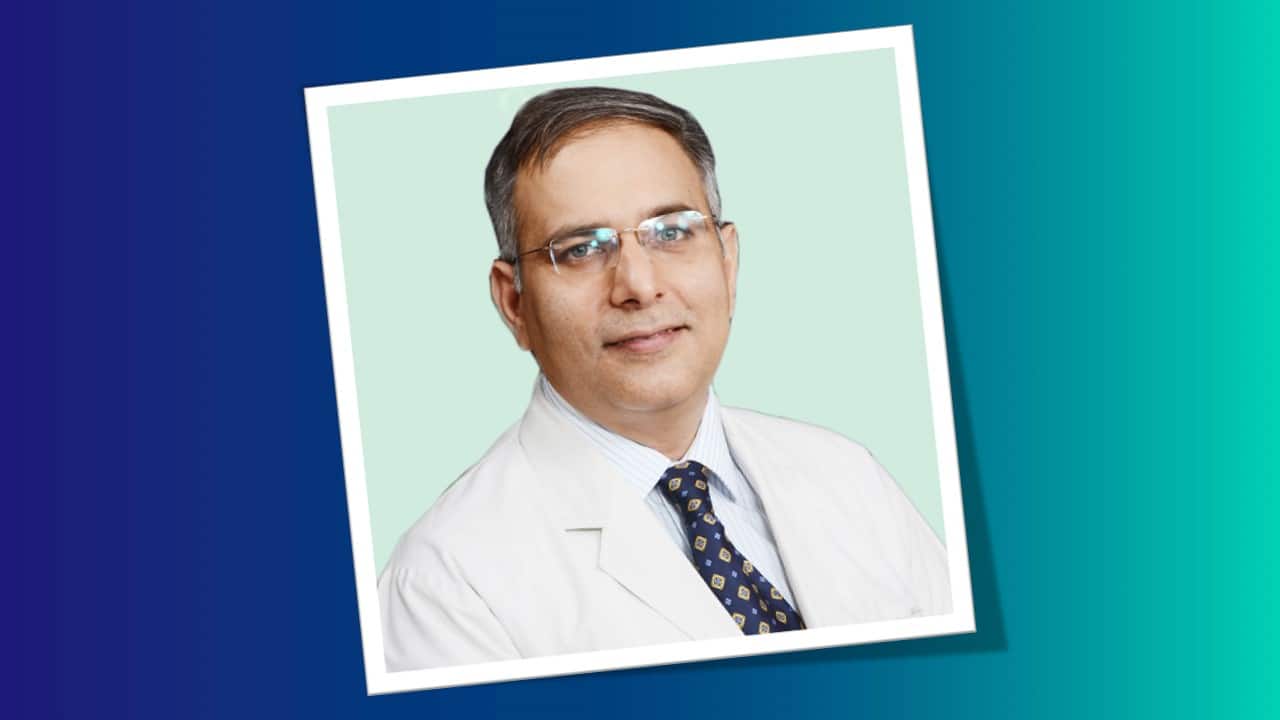 Tanuj Dada, MD (India)
Dr Tanuj Dada is a Professor of Ophthalmology and Head of Glaucoma Services at the RP Centre for Ophthalmic Sciences, All India Institute of Medical Sciences, New Delhi. He currently serves on the Board of Directors of the Asia Pacific Glaucoma Society, as Secretary of the International Society of Glaucoma Surgery and is a member of the Education & Consensus Committees of the World Glaucoma Association. He is an Associate Editor for the Journal of Glaucoma, Chief Editor of the Journal of Current Glaucoma Practice and on the Editorial Board of the American Journal of Ophthalmology.
Pradeep Ramulu, MD (United States)
Dr Pradeep Ramulu is the Sheila K. West Professor of Ophthalmology at the Johns Hopkins Wilmer Eye Institute, where he directs the Glaucoma division. Using many tools including patient-reported outcomes, observation of task performance, and real-world behavioral monitoring, Dr. Ramulu has helped define when, how, and why visual impairment results in disability. He currently serves as chair of the American Glaucoma Society Program Committee and the Glaucoma Research Society Program Committee and heads the World Glaucoma Association Education Committee.
Leon Au, MD (United Kingdom)
Mr Leon Au is a Consultant Ophthalmic Surgeon specializing in glaucoma and cornea. He graduated from the University of Nottingham in 1998 with an ophthalmology prize of the year. He completed 8 years of general ophthalmology training in Nottingham and Manchester before undertaking separate subspecialty training fellowships in cornea, glaucoma and refractive surgery. He has been a dual-specialty consultant in the Manchester Royal Eye Hospital since February 2009. He is an international leader in the field of innovative glaucoma surgeries and is involved in many of the clinical trials.
Shamira Perera, MD (Singapore)
Assistant Prof Shamira Perera is a Senior Consultant Ophthalmologist in the Glaucoma Service at SNEC with an interest in novel surgeries and imaging. At SERI he is the Co Head of Bioengineering and Devices works closely with Business Development team to commercialize devices in glaucoma and cataract eg Spiralis to Geuder. His most recent role as the deputy director of the Med Tech office for SingHealth seeks to promote this promising area to other specialties and has disbursed >S$6M for innovation. Together these roles allow him to pursue his interests in surgical devices, biomechanics and imaging.
Harry Quigley, MD (United States)
Dr. Quigley, the A. Edward Maumenee Professor, Wilmer Eye Institute, Johns Hopkins, has been CEO of ARVO and Editor-in-chief of IOVS.  His research improved glaucoma diagnosis of glaucoma, was first to report on success with laser iridotomy and his trabeculectomy suturing technique was widely adopted. He pioneered studies of glaucoma epidemiology, conceptualized the roles for iris and choroid in angle closure, performed the first neuroprotection gene therapy, and initiated scleral neuroprotection research and developed glaucoma models in monkeys, rats and mice.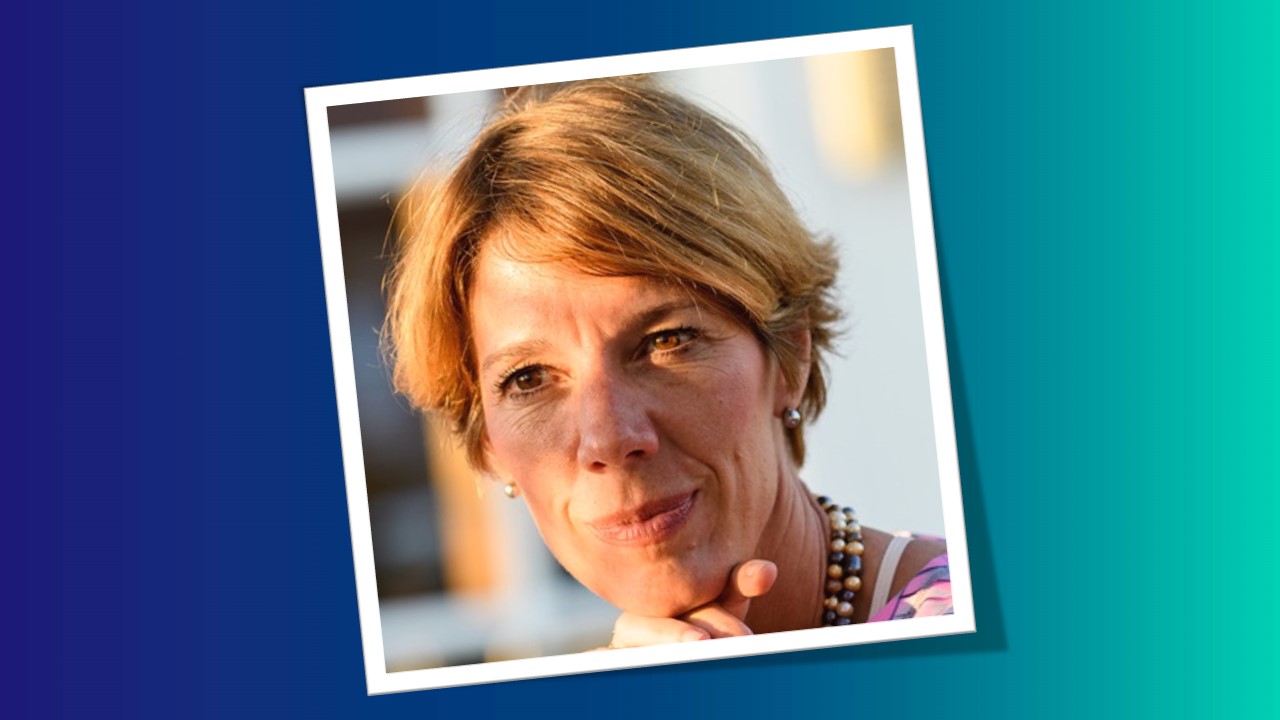 Esther Hoffmann, MD (Germany)
Esther M. Hoffmann holds a professorship for glaucoma at the Department of Ophthalmology in Mainz, Germany. She is furthermore the head of the German Childhood Glaucoma Center at the University Medical Center. She is a clinical scientist in the field of childhood glaucoma surgery, imaging and early detection of glaucoma. She has won several prizes and has published over 130 peer-reviewed manuscripts on glaucoma. She is Head of the Glaucoma section of the German Ophthalmological Society (DOG).
Sharmila Baburajendran, MD (India)
Dr. Sharmila is currently serving as a senior Glaucoma Consultant at Aravind Eye Hospital with more than 15 years of clinical experience. She is also the member secretary of the Institutional review board of Aravind Eye Hospital, Madurai. Dr. Sharmila has been actively involved in several Clinical and Research trials and has published more than 40 articles in peer-reviewed Journals and co-authored several textbooks. Her areas of interest are managing Nanophthalmos, Paediatric and Refractory Glaucoma.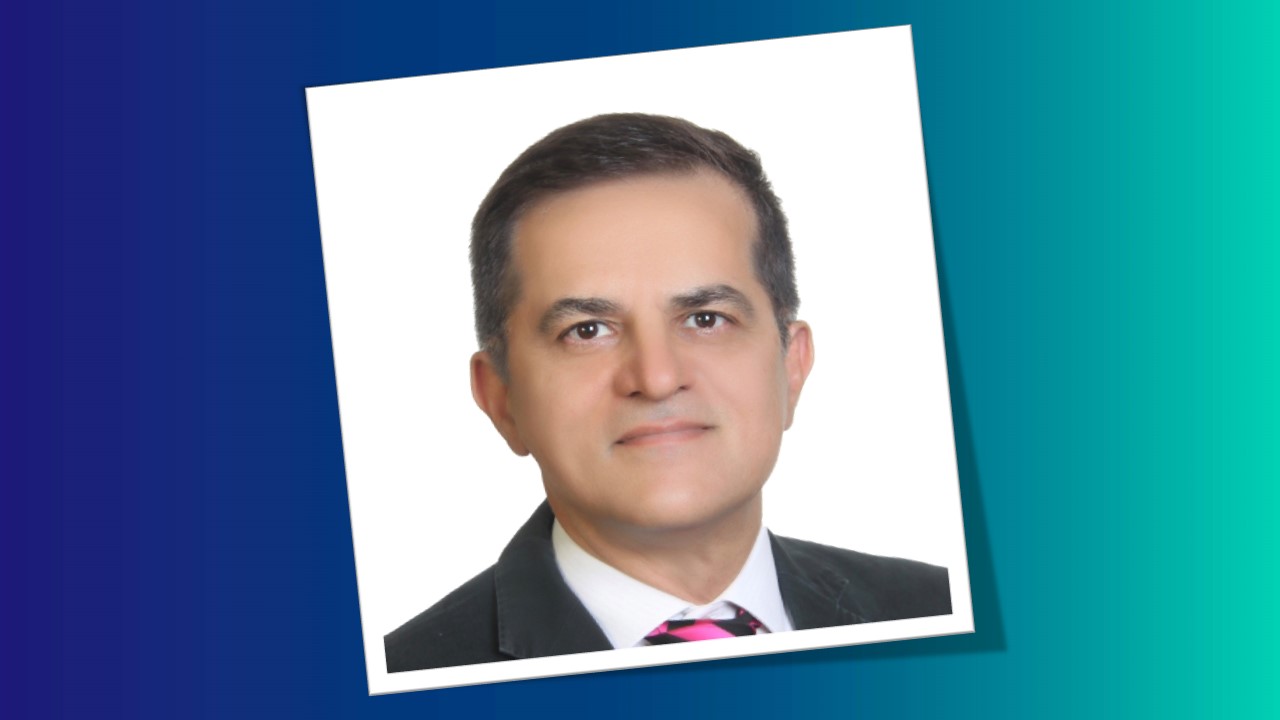 Mohammed Pakravan, MD (United States)
Born and raised in Tehran, Iran, Dr Pakravan is currently a faculty member at the Glaucoma and neuro-ophthalmology department of the University of Arkansas Medical science. Dr Pakravan was previously a faculty member of the ophthalmology department at Shahid Beheshti University in Iran, completed a neuro-ophthalmology fellowship with Dr. Cameron F. Parsa in Tehran, a combined neuro-ophthalmology / glaucoma fellowship with Dr. Neil R. Miller and Dr. Harry A. Quigley at the Wilmer Eye Institute and a neuro-ophthalmology fellowship with Dr. Andrew G. Lee at Methodist hospital, Houston, Texas.
💻On-demand Replay
Watch the Surgical Grand Rounds on-demand, as many times as you want with your free WGA#One Account.
Watch the replay of the Surgical Grand Rounds of July 7, 2022, on Malignant Glaucoma and Nanophthalmos with Glaucoma.
Watch the replay of the Surgical Grand Rounds of April 14, 2022, on Managing hypotony after trabeculectomy and Managing hypotony after tubes.
Watch the replay of the Surgical Grand Rounds of January 27, 2022, on Treatment of bleb dysesthesia/overhanging blebs and Pseudoexfoliation glaucoma with small pupil and cataract with zonular weakness.