World-renowned glaucoma specialists share how they approach surgical challenges.
Program Thursday, January 26, 2023
Mark your calendar for another great Surgical Grand Rounds, where the following two topics will be discussed:
How to Manage Failing/Failed Filter presented by Andrew Tatham, MD (United Kingdom). Panelists: Sirisha Senthil, MD (India) and Michael Coote, MD (Australia). Moderated by Tanuj Dada, MD (India).
Tube Revisions to Restore Flow presented by Leon Herndon, MD (United States). Panelists: Joseph Antony Tumbocon, MD (Philippines) and Ying Han, MD (United States). Moderated by Pradeep Ramulu, MD (United States).
The webinar will be broadcast live at two timeslots, making sure that wherever you are, you can tune in at a time that suits you.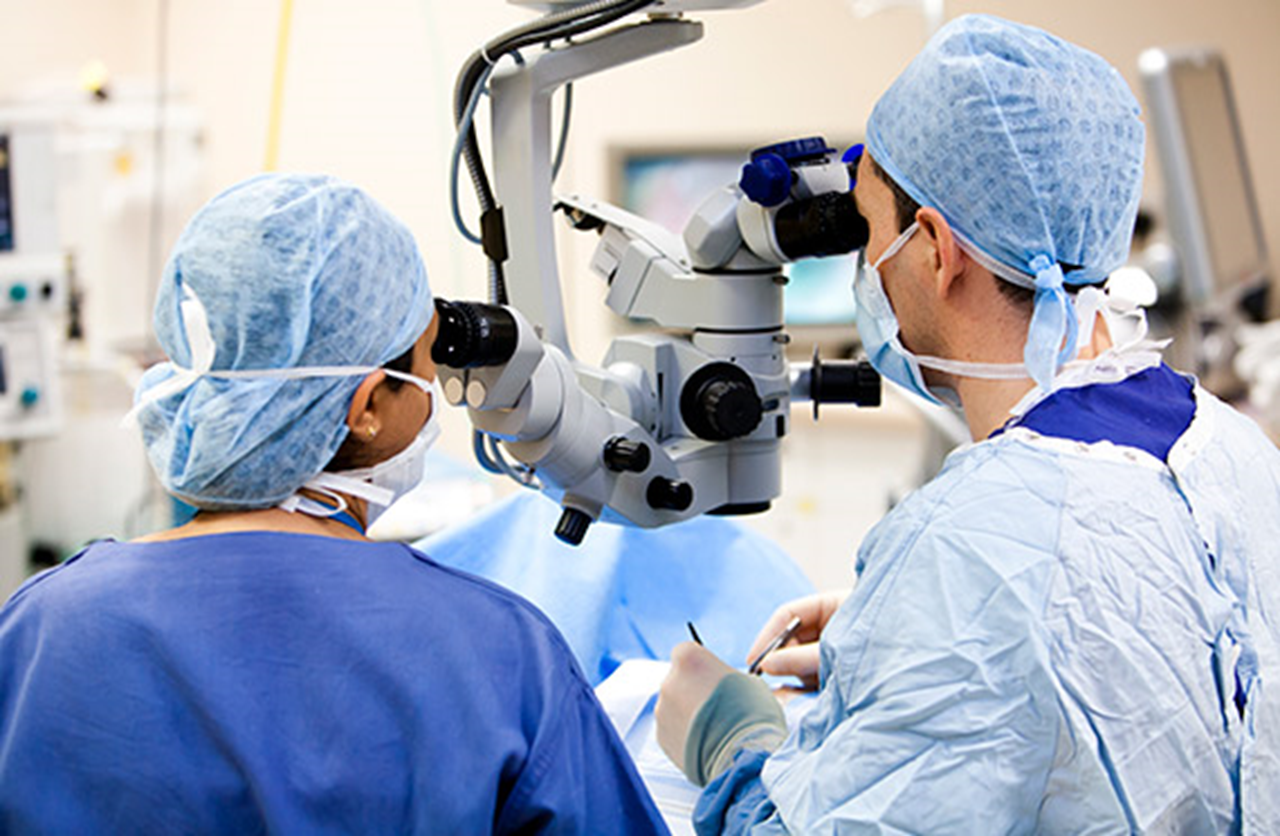 Future Surgical Grand Rounds
Additional future Surgical Grand Rounds Webinars will be planned soon.
Previous Surgical Grand Rounds
Check the previous Surgical Grand Rounds here.
About the Surgical Grand Rounds
This year the WGA launched a new webinar series, focused on surgical challenges that glaucoma specialists are likely to face: WGA Surgical Grand Rounds. Each webinar features two scenarios of surgical challenges or complications. After each presentation, the speaker joins an expert panel for a brief discussion and answers questions related to the presentation. Get ready for state-of-the-art surgery videos and discussions from the world's most skillful glaucoma surgeons!
Meet the Experts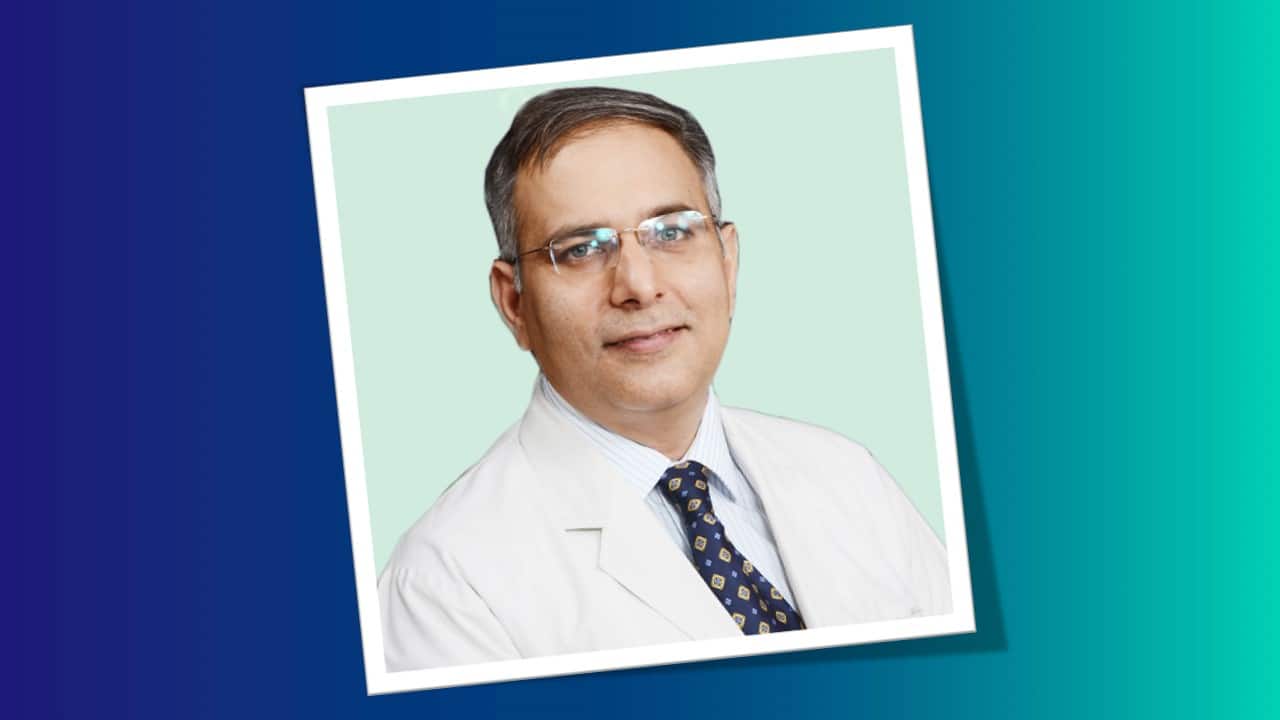 Tanuj Dada, MD (India)
Dr Tanuj Dada is a Professor of Ophthalmology and Head of Glaucoma Services at the RP Centre for Ophthalmic Sciences, All India Institute of Medical Sciences, New Delhi. He is on the Board of Directors of the Asia Pacific Glaucoma Society and is a member of the Education & Consensus Committees of the World Glaucoma Association. He is an Associate Editor for the Journal of Glaucoma and serves on the Editorial Board of the American Journal of Ophthalmology and International Glaucoma Review.
Pradeep Ramulu, MD (United States)
Dr Pradeep Ramulu is the Sheila K. West Professor of Ophthalmology at the Johns Hopkins Wilmer Eye Institute, where he directs the Glaucoma division. Using many tools including patient-reported outcomes, observation of task performance, and real-world behavioural monitoring, Dr. Ramulu has helped define when, how, and why visual impairment results in disability. He currently serves as chair of the American Glaucoma Society Program Committee and the Glaucoma Research Society Program Committee and heads the World Glaucoma Association Education Committee.
Leon Herndon, MD (United States)
Leon W. Herndon is Professor of Ophthalmology at Duke University Medical Center in Durham, North Carolina.
Dr. Herndon currently serves as Chief of the Glaucoma Division at the Duke University Eye Center where he has trained 84 clinical fellows. He has been recognized for his service in the community by receiving the Senior Achievement Award from the AAO and the Dedicated Humanitarian Service Award presented by Dr. Leonel Fernandez Reyna, President of the Dominican Republic, on the occasion of the 2nd Ophthalmology Mission in the Dominican Republic. He is founder of the North Carolina Glaucoma Club, and the chair of the Glaucoma Clinical Committee of the American Society of Cataract and Refractive Surgeons as well as President of the American Glaucoma Society.
Andrew Tatham, MD (United Kingdom)
Dr. Andrew Tatham is a consultant glaucoma surgeon at Princess Alexandra Eye Pavilion and NHS Scotland Research Clinician at University of Edinburgh, Scotland. He is the national clinical lead for ophthalmology research in Scotland. Dr. Tatham is a member of the European Glaucoma Society (EGS) Executive Committee and co-chairs the EGS scientific committee. He was a member of the Royal College of Ophthalmologists' Scientific Committee from 2017 to 2023. He is a section editor for Eye, and an editor of the World Glaucoma Association's International Glaucoma Review. In his spare time, he is a qualified classifier for the British Paralympic Association.
Michael Coote, MD (Australia)
Associate Professor Michael Coote is a senior glaucoma consultant at the Royal Victorian Eye and Ear Hospital Melbourne and is the previous Clinical Director of Ophthalmology. He is the managing partner of Melbourne Eye Specialists – an academic private practice in Melbourne specialising in Glaucoma management. He is a Board Director of St Vincent's Health Australia and chairs the Board sub-committee in Research and Education and is a member of the Board Quality Committee.
He is an active researcher in Glaucoma Surgery and has been awarded numerous competitive grants to support his work and is the Chairman and co-founder of a start-up developing glaucoma surgery innovations.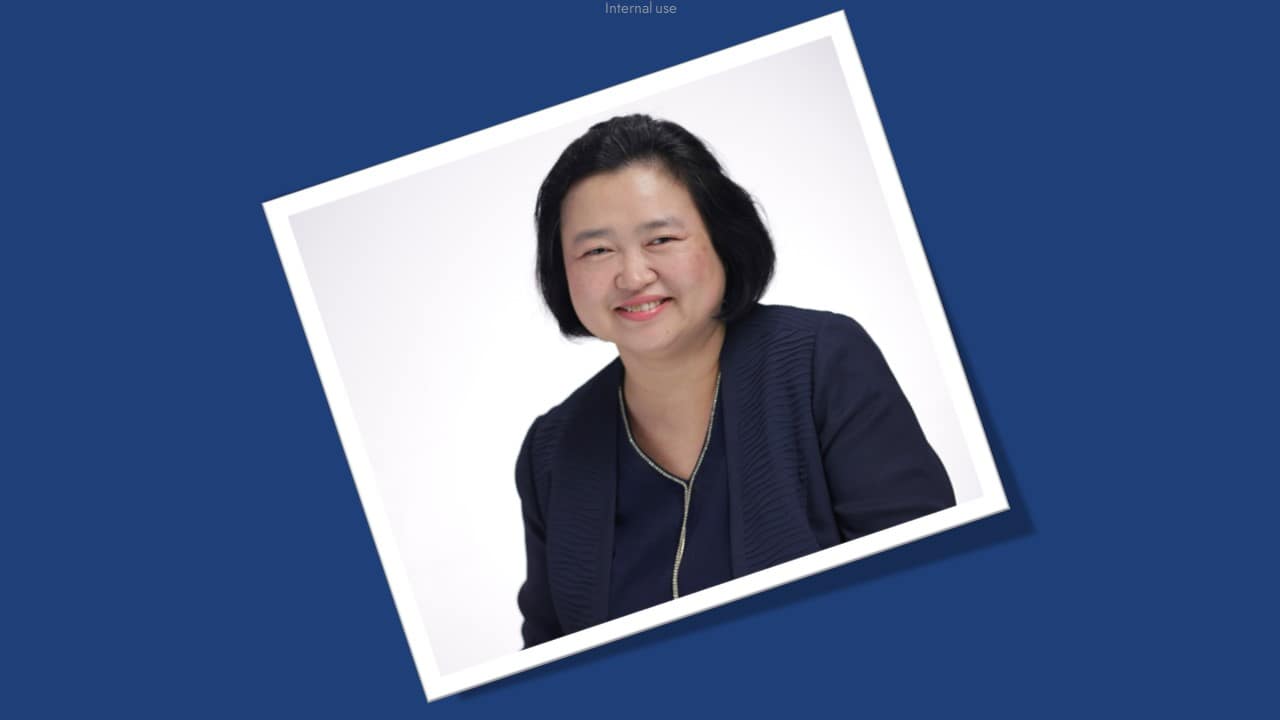 Ying Han, MD (United States)
Dr. Ying Han is a Professor of Ophthalmology at University of California San Francisco (UCSF). She has received ophthalmology residency and glaucoma fellowship training at UCSF. She is the Interim Medical Director of the Department of Ophthalmology at UCSF and Medical Director of glaucoma service. She is also a member of AAO, ARVO and AGS for past 15 years. In addition to clinical work in treating glaucoma patient, Dr. Ying Han is an active clinical researcher and has received research fundings from NIH, NEI and private funding agencies. Her areas of interest are glaucoma laser, tube-shunt surgery, glaucoma surgical device design, and glaucoma surgical clinic trials. She is currently the principal investigator on multiple clinical trials at UCSF.
Joseph Anthony Tumbocon, MD (Philippines)
Joseph Anthony Tumbocon is the head of the glaucoma service and assistant head for undergraduate education at St. Luke's Medical Center; and a professor of ophthalmology at St. Luke's College of Medicine in the Philippines. He is a board member of the Asia Pacific Glaucoma Society; trustee of the Philippine Board of Ophthalmology; and a past-president of the Philippine Glaucoma Society.
Dr. Tumbocon obtained his medical degree at the University of Santo Tomas, Philippines and completed his ophthalmology residency training in the same institution. He underwent further training as a clinical fellow in glaucoma at the Massachusetts Eye and Ear Infirmary, USA; and completed another year of clinical fellowship in cornea & external disease at the University of Toronto.
Sirisha Senthil, MD (India)
Sirisha Senthil specializes in managing refractory adult and pediatric glaucoma. She did her MS in ophthalmology from Aravind Eye Hospital and secured her FRCS in Ophthalmology from Edinburgh, followed by a fellowship in glaucoma at LVPEI. She is the head of Glaucoma service at LV Prasad Eye Institute.
Sirisha Senthil is an investigator for several studies, has published over 165 scientific papers in peer-reviewed journals and authored over 20 book chapters. Her areas of interest are glaucoma drainage implants and Secondary Glaucoma.