About the World Glaucoma Association
The World Glaucoma Association (WGA) is an independent, impartial, ethical, global organization for glaucoma science and care. WGA's core purpose is to eliminate glaucoma-related disability worldwide.
The members and decisionmakers of the WGA are all healthcare professionals. They offer their time and expertise freely, while continuing their daily, high-paced clinical and/or research work.
WGA volunteers are world renowned experts. Their opinions are routinely sought, and their papers are regularly published and referenced.
Overall, the WGA is a source of high quality, evidence-based science that pushes the boundaries of glaucoma medicine.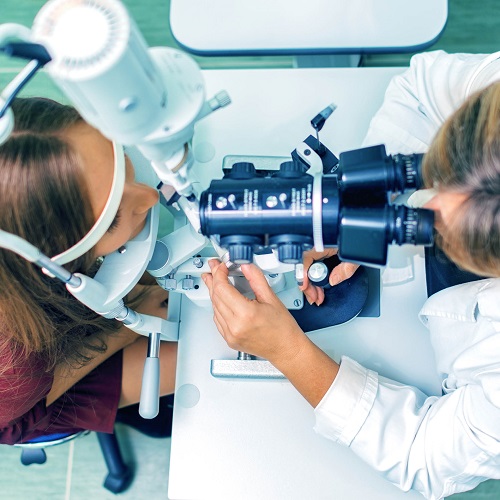 ---
Home to over 90 glaucoma societies worldwide, the activities of the World Glaucoma Association reflect an unwavering commitment to promoting the very best in glaucoma care. More than ever, advances in science and technology combined with our increased understanding of glaucoma, provide unprecedented opportunities to tackle avoidable vision impairment due to glaucoma. Together we are strong and with continued dedication to our mission, we look forward to building on our relationships and the outstanding achievements of the international glaucoma community.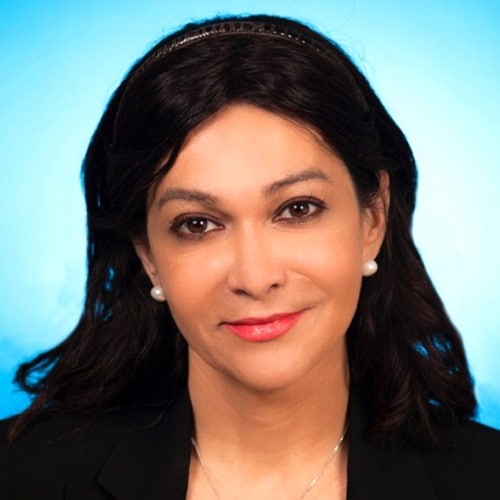 ---
The WGA's role in fighting glaucoma blindness
The WGA acts in the interests of patients by providing glaucoma experts with the support and tools they need to deliver the best possible care. The WGA does this by:
Disseminating evidence-based, scientific knowledge through the World Glaucoma Congress, 2 scientific journals, newsletters, and the Glaucoma Consensus Initiative.
Driving glaucoma awareness by organizing the World Glaucoma Week.
Supporting promising young ophthalmologists from developing countries with the Fellowship Program.
Providing a wealth of scientific content, easily accessible on the WGA website, used by some 10,000 visitors each month.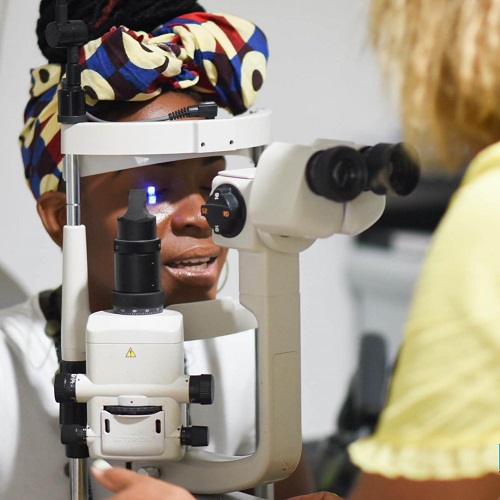 ---
Resources for Professionals
International Glaucoma Review
The uniqueness of International Glaucoma Review is its attempted completeness, its classification, and the Editor's Selection. It is the only journal that presents a three-monthly critical review of selected glaucoma literature. IGR is distributed free of charge to all members of affiliated Glaucoma Societies four times a year.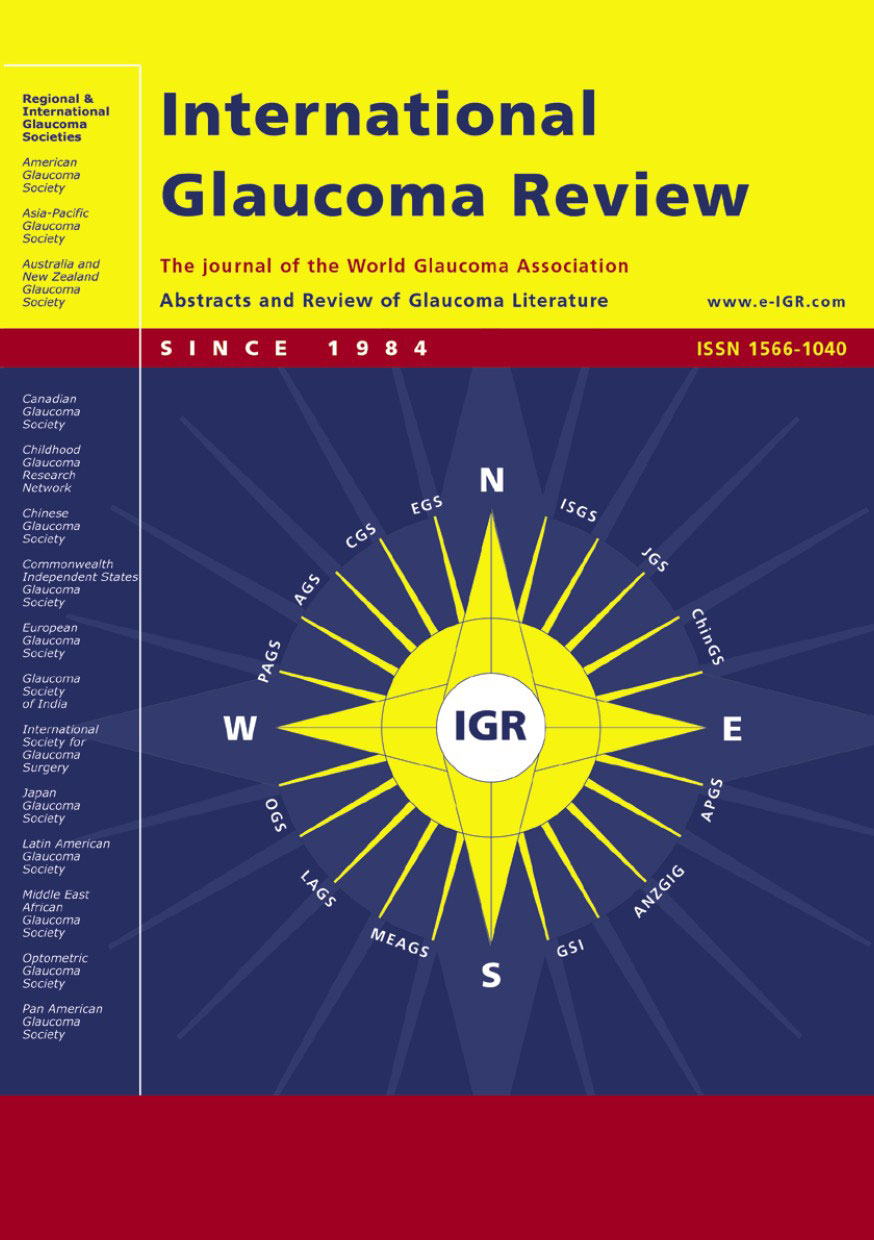 Journal of Glaucoma
The Journal of Glaucoma (JOG) is the official journal of the World Glaucoma Association (WGA). It is the world's premier scientific journal for glaucoma research, devoted to new fundamental understandings, innovations in diagnosis and technology, and advancements in glaucoma medical and surgical care. Enjoy free access to the Journal of Glaucoma through your WGA#One account and follow the Journal of Glaucoma on Twitter (@JOGJournal) to stay abreast of best practices in glaucoma and the latest developments in the field. Browse through past issues, sign up for ahead of print news, and much more at www.glaucomajournal.com.