The WGA offers free access for its members to several online courses in glaucoma.
All modules were written by world-renowned experts in the field and reviewed by members of the WGA Education Committee. They are intended for ophthalmologists and other eye-care providers, and available in several languages. All texts, pictures, and videos were adapted to an online platform by a team of e-learning experts. This will allow the participant to have a pleasant learning experience. At the end of each module, there is a multiple-choice test that will auto-correct once the exam is completed. Participants can also download a Certificate of Completion.
Watch the 1-minute video to see how to access the courses in only a few clicks.
---
Basic Course in Glaucoma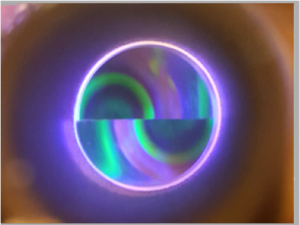 Intraocular Pressure
By Emily P. Jones, Robert Kinast, Steven L. Mansberger, David Simons
Gonioscopy
By Tanuj Dada, Anton Hommer, Pooja Shah, Talvir Sidhu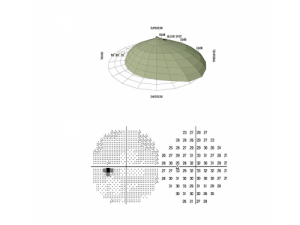 Standard Automated Perimetry
By Balwantray Chauhan and Anders Heijl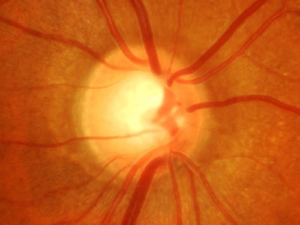 Clinical Examination of the Optic Nerve
By Michael Coote and Jonathan Crowston
Continued Education in Glaucoma Course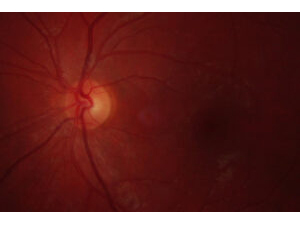 Ocular Hypertension
By Ivan Goldberg and Kay Lam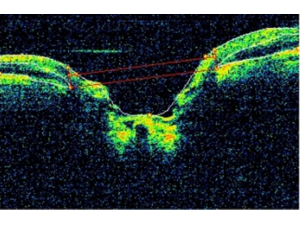 OCT in Glaucoma
By Don Hood, Gus de Moraes, Harsha Rao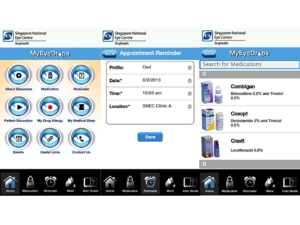 Tips to maximize adherence
By Parul Ichhpujani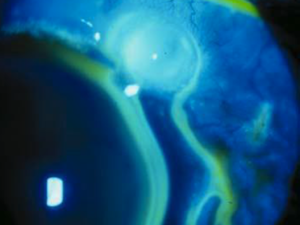 How to approach the failed bleb
By Y. Bouremel, C. Henein, P.T. Khaw
Advanced Course in Glaucoma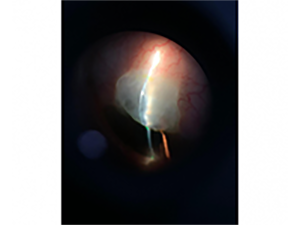 Managing complications of post-surgical hypotony
By Ricardo Abe and Vital Costa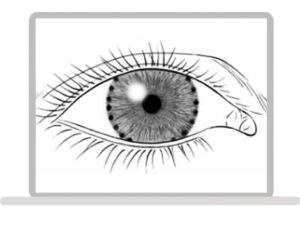 Approach to Primary Angle Closure Suspect (PACS) and Primary Angle Closure (PAC)
By Tin Aung, Augusto Azuara-Blanco, Jesa Nadine Protasio,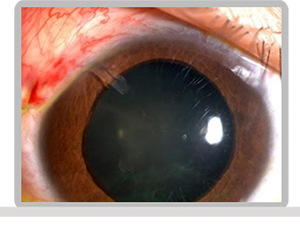 Management of PACG
By Tin Aung, Chang Liu, Monisha Nongpiur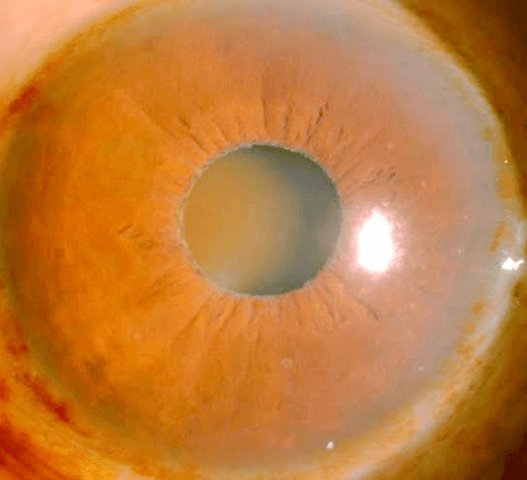 Approach to Exfoliation Syndrome and Exfoliation Glaucoma
By Ronnie George, Mona Khurana, Vijaya Lingam
Advanced Course in Glaucoma II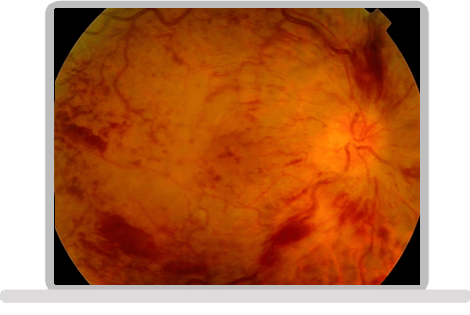 Neovascular Glaucoma
By Jacob Kanter,  Ziad Khoueir, Nicole Mechleb, Mary Qiu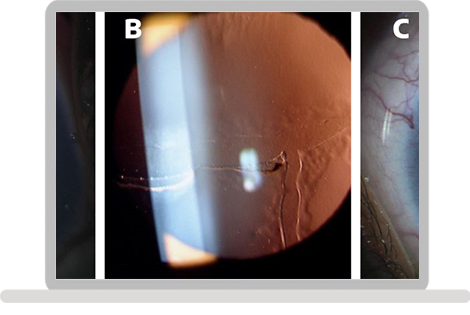 Primary Congenital Glaucoma
By Sharon F. Freedman and Sushmita Kaushik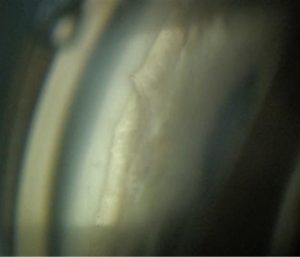 Uveitic / steroid-induced glaucoma
By Soledad Aguilar-Munoa and Keith Barton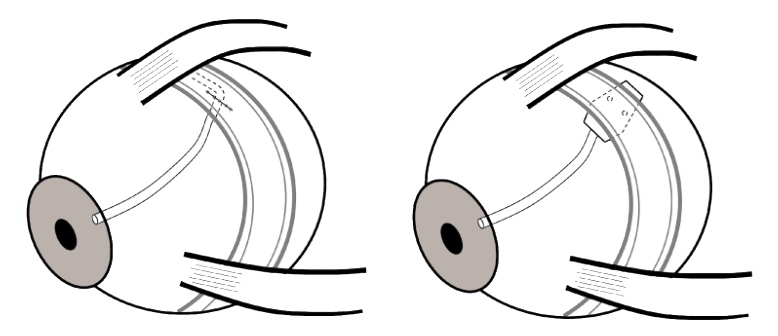 Post-Surgical Glaucoma
By David Chen, Fábio B. Daga, Rodrigo L. Lindenmeyer, Augusto Paranhos Jr., Chelvin Sng