On December 21, 2018, the first ever WGA webinar, brought to you by the Associate Advisory Board took place.
Today, we are proud to announce that the recording is online. We welcome all ophthalmologists and other healthcare professionals related to glaucoma to watch it now!
Ready for the next webinar? Pradeep Ramulu MD, PhD will host the upcoming session "When can I trust this visual field?". Keep a close watch on your inbox for the official announcement with date and time.
Topic: Applications and Limitations of Imaging Endpoints
Expert: Jeffrey M. Liebmann, MD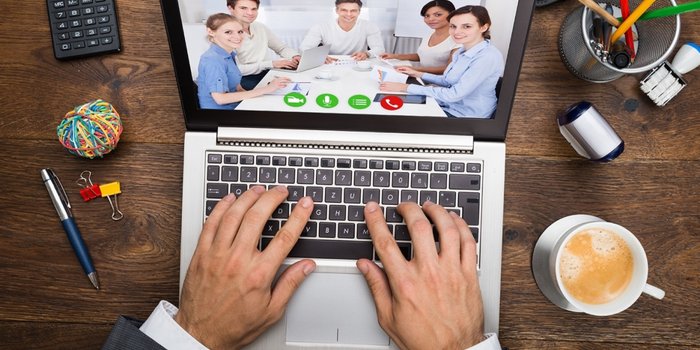 Why a webinar?
From the comfort of your own home or office and accessible from any device, we welcome you to broaden your knowledge on the Applications and Limitations of Imaging Endpoints.
The WGA is excited to start with webinars as a way to  improve the interaction between young ophthalmologists/glaucoma specialists and the WGA leadership. This is an opportunity to improve education and at the same time advance the discussion of new ideas that will tailor how glaucoma will be diagnosed, monitored and treated in the upcoming years.
If you're not familiar with a webinar, it is a seminar presented online, similarly to lectures presented at meetings. They have an interactive format and can accommodate conflicts in schedule.
Topic: Applications and Limitations of Imaging Endpoints
This 50-minute webinar will start with an introductory presentation on the topic of 30 minutes by Jeffrey M. Liebmann, MD, followed by an online group discussion with all attending as well as a Q&A with Dr. Liebmann.
Joining this webinar is completely free, as part of the core purpose of the World Glaucoma Association to eliminate glaucoma-related disability worldwide.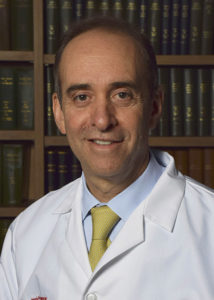 Meet the Expert
We are honored to have Jeffrey M. Liebmann, MD from the United States kick off the first ever WGA webinar.
Dr. Liebmann is presently the Shirlee and Bernard Brown Professor and Vice-Chair of the Department Ophthalmology at Columbia University Medical Center, where he also serves as Director of the Glaucoma Service.
His leadership positions include Immediate past-President of the American Glaucoma Society; Secretary-Treasurer of the New York Glaucoma Society; Co-editor of Journal of Glaucoma; Member of the Board of Governors of the World Glaucoma Association and Board of Directors of The Glaucoma Foundation.
His current main areas of research interest include the causes of glaucoma, glaucoma progression, glaucoma surgery, ocular imaging and neuroprotection.
What will I learn?
Takeaways from this webinar include:
Latest insights on imaging endpoints
Exchange thoughts and knowledge on the topic with your peers from every corner of the world
Exclusive opportunity for a Q&A with Dr. Liebmann