World-renowned glaucoma specialists share how they approach surgical challenges
The World Glaucoma Association launched a new series of webinars focused on surgical challenges that glaucoma specialists are likely to face: WGA Surgical Grand Rounds. Each 1-hour webinar features two scenarios of surgical challenges or complications. After each presentation, the speaker joins an expert panel for a brief discussion and answer questions related to the presentation. Get ready for state-of-the-art surgery videos and discussions from the world's most skillful glaucoma surgeons!
On-demand replay of January 27, 2022 webinar
All registered participants have early access to the on-demand replay of the WGA Surgical Grand Rounds. No registration? The webinar will be available to all in the WGA Video Library on February 27, 2022.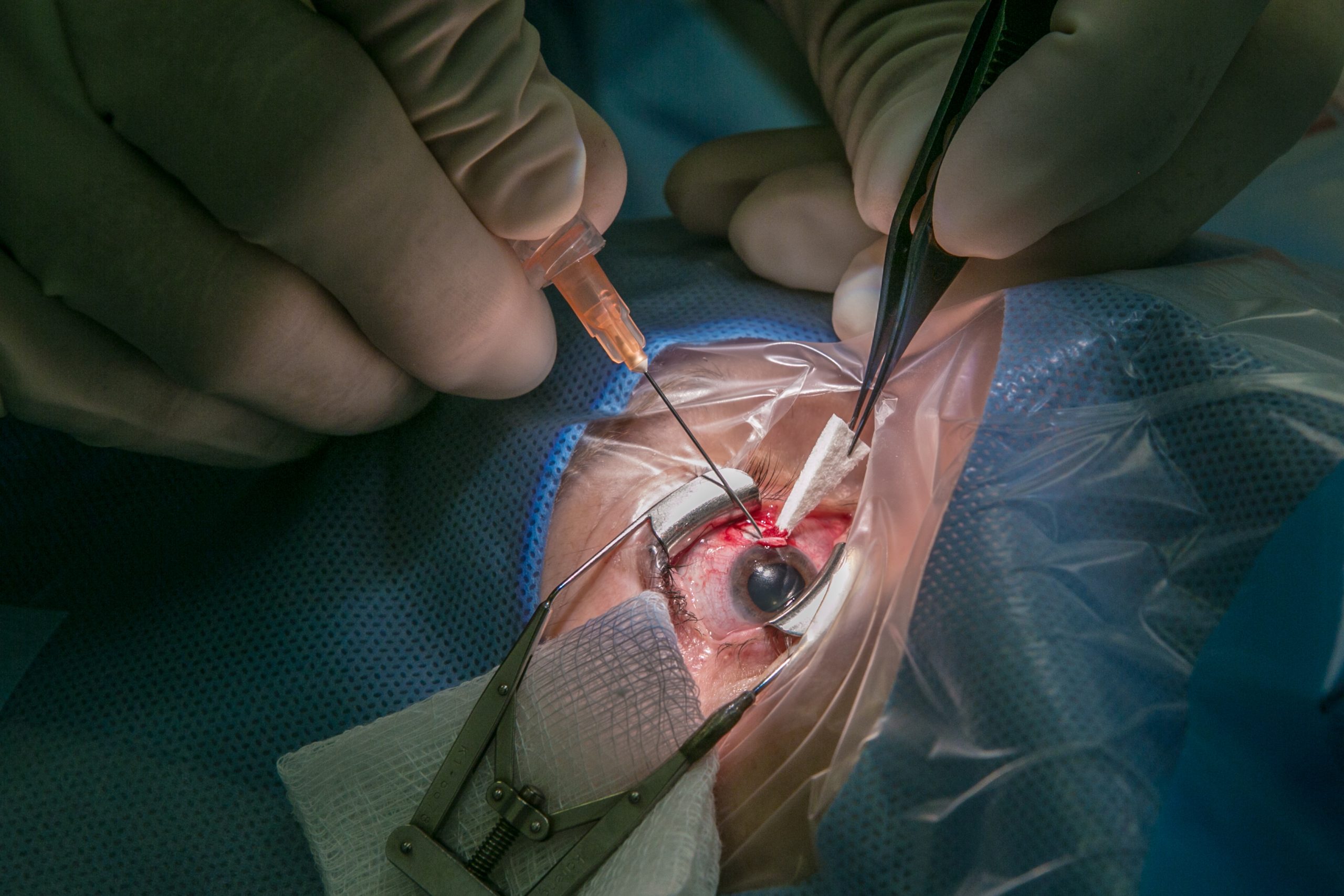 Program January 27, 2022
Treatment of bleb dysesthesia/overhanging blebs presented by Paul Palmberg. Panelists: Yvonne Buys and Peng Khaw. Moderated by Tanuj Dada.
Pseudoexfoliation glaucoma with small pupil and cataract with zonular weakness presented by Arsham Sheybani. Panelists: Antonio Fea and Marlene Moster. Moderated by Pradeep Ramulu.
Meet the experts

Tanuj Dada (India)
Dr Tanuj Dada is a Professor of Ophthalmology and Head of Glaucoma Services at the RP Centre for Ophthalmic Sciences, All India Institute of Medical Sciences, New Delhi. He currently serves on the Board of Directors of the Asia Pacific Glaucoma Society, as Secretary of the International Society of Glaucoma Surgery and is a member of the Education & Consensus Committees of the World Glaucoma Association. He is an Associate Editor for the Journal of Glaucoma, Chief Editor of the Journal of Current Glaucoma Practice and on the Editorial Board of the American Journal of Ophthalmology.
Pradeep Ramulu (USA)
Dr Pradeep Ramulu is the Sheila K. West Professor of Ophthalmology at the Johns Hopkins Wilmer Eye Institute, where he directs the Glaucoma division. Using many tools including patient-reported outcomes, observation of task performance, and real-world behavioral monitoring, Dr. Ramulu has helped define when, how, and why visual impairment results in disability. He currently serves as chair of the American Glaucoma Society Program Committee and the Glaucoma Research Society Program Committee and heads the World Glaucoma Association Education Committee.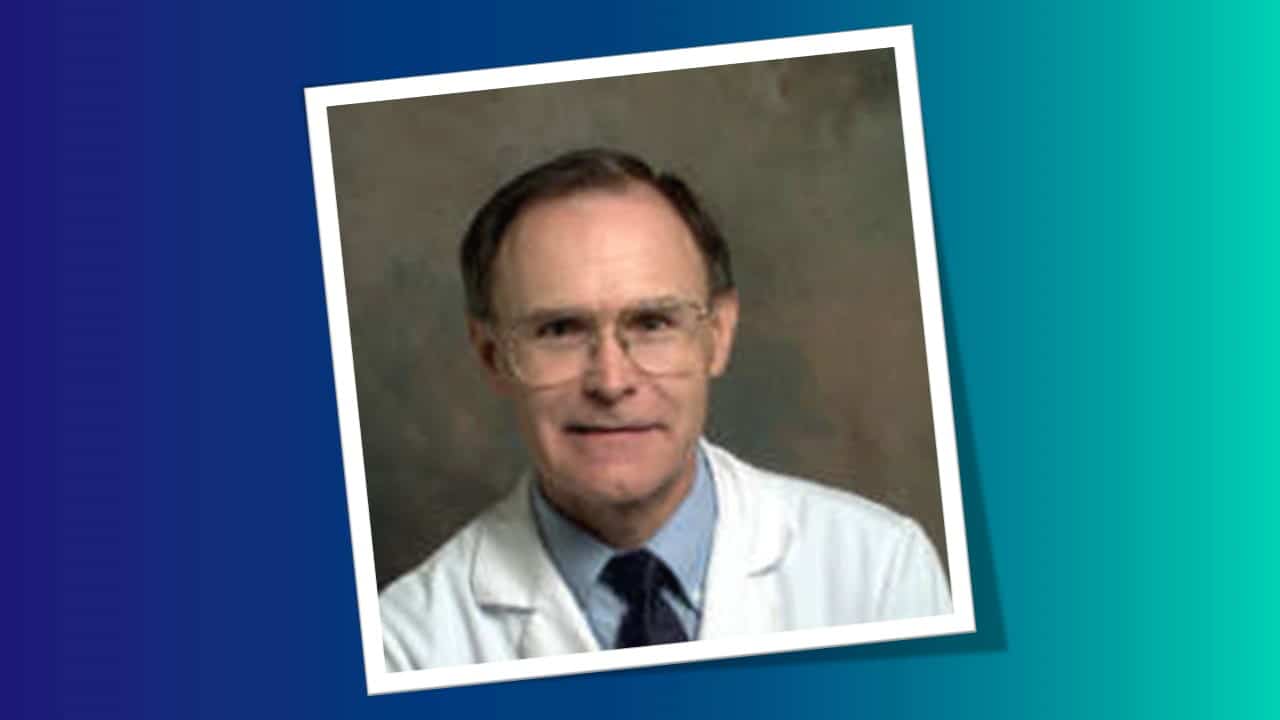 Paul Palmberg (USA)
Paul Palmberg, MD, PhD, is Professor of Ophthalmology at the Bascom Palmer Eye Institute, University of Miami. He introduced bleb compression sutures in 1991 for dysesthetic blebs, coined the term "Target Pressure" in 1988, contributed to the understanding of the relationship between IOP and the risk of glaucoma progression by work on the AGIS (WGA prize 2000), CIGTS and CSI Miami studies, trained 107 Glaucoma Fellows at Bascom Palmer and 107 Observer or Research Fellows for other countries, lectured in 63 countries, and was American Glaucoma Society Surgery Day Lecturer in 2014 and Educator Awardee in 2018.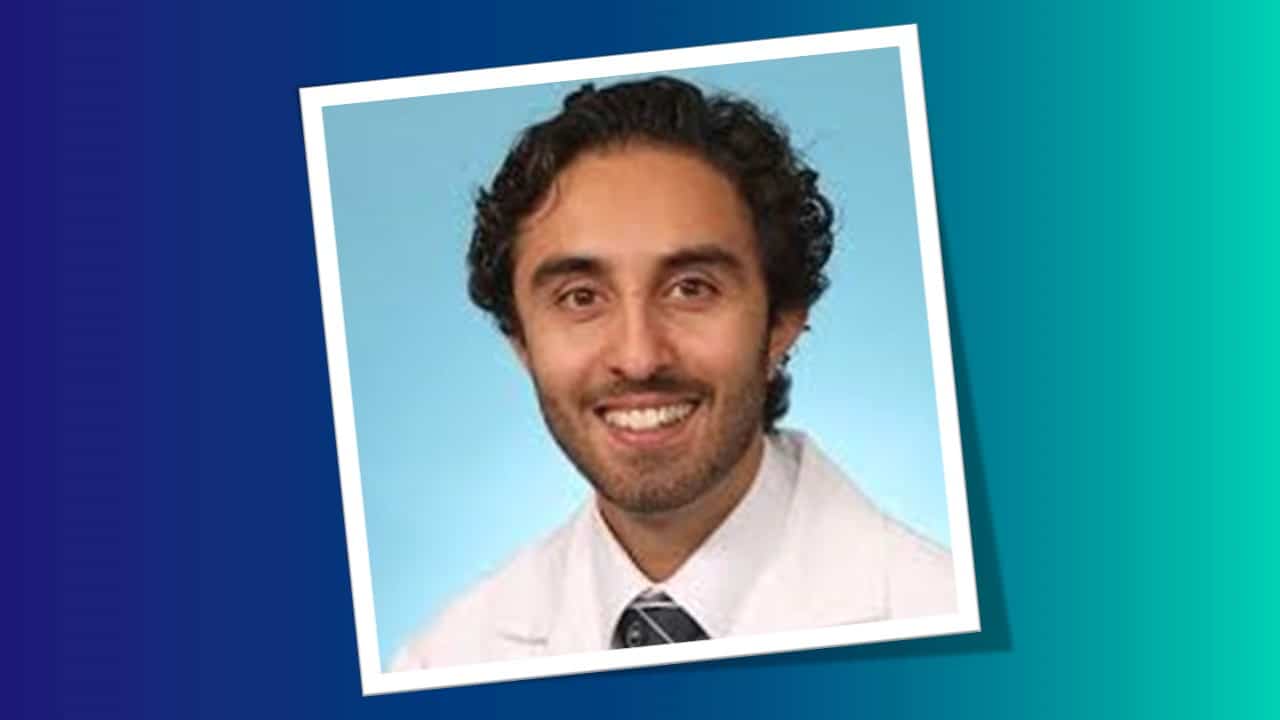 Arsham Sheybani (USA)
Dr. Arsham Sheybani is Residency Program Director at the Department of Ophthalmology and Visual Sciences of the Washington University School of Medicine. He is an avid surgical teacher, winning the resident-selected faculty teaching award early in his career. He has also helped create one of the highest volume surgical glaucoma fellowships in the country serving as the fellowship director.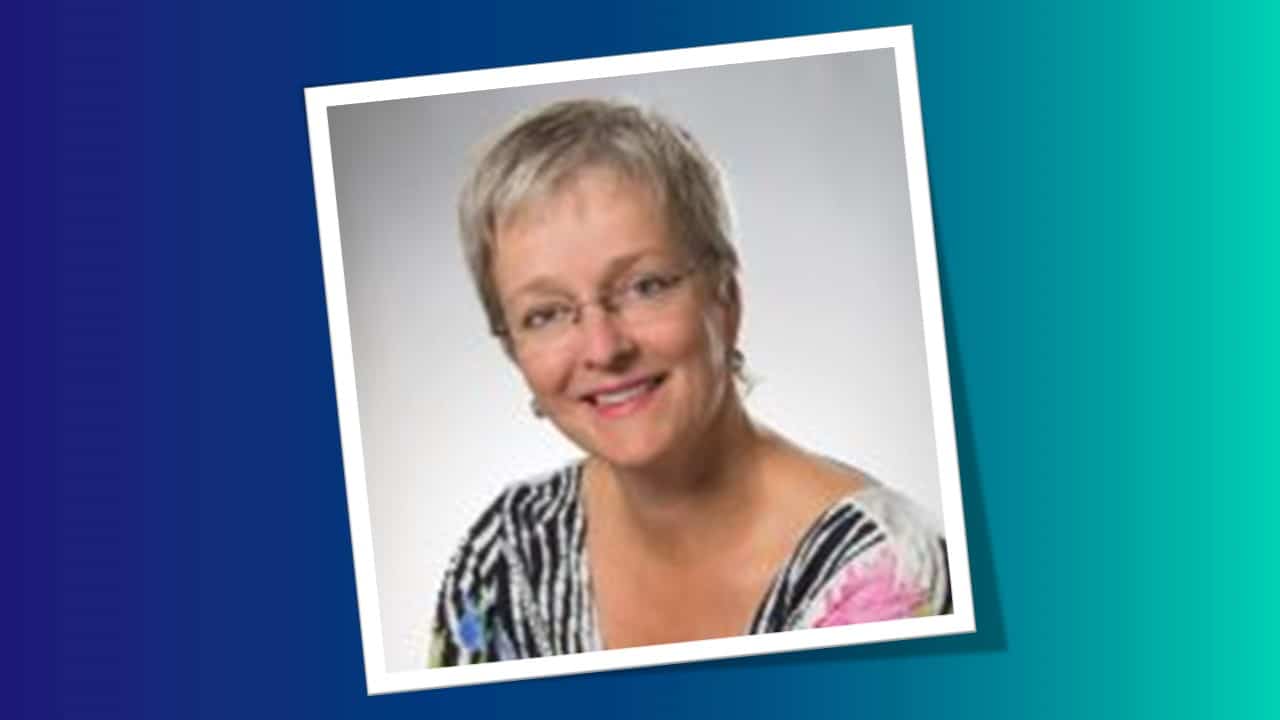 Yvonne Buys (Canada)
Dr. Yvonne Buys is a Professor at the University of Toronto, Department of Ophthalmology and Visual Sciences. Dr. Buys is actively involved in numerous professional organizations. In 2018, she was elected the 68th President of the Canadian Ophthalmological Society (COS) and has been a Board Member of the COS since 2010. She is presently the Past President of the COS. She is currently on the Editorial Board for the Journal of Glaucoma and was the past Glaucoma section editor for the Canadian Journal of Ophthalmology.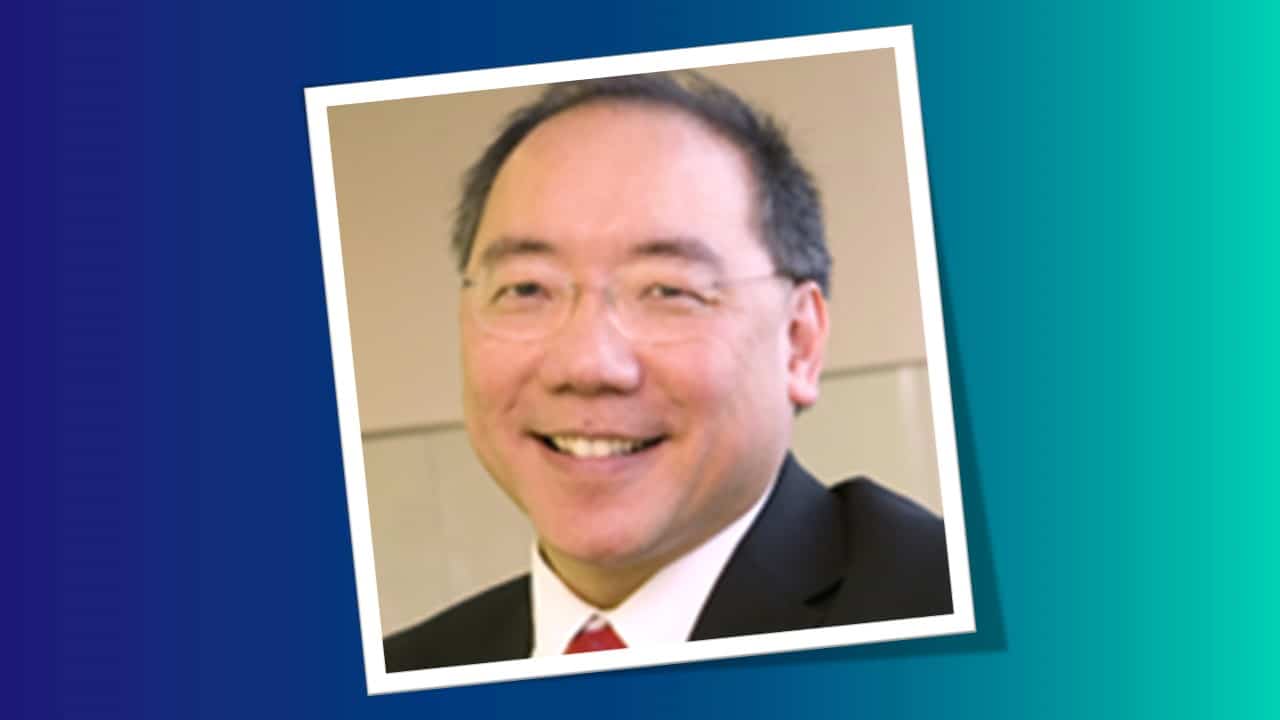 Peng Khaw (UK)
Professor Sir Peng Tee Khaw is Professor of Glaucoma and Ocular Healing at the UCL Institute of Ophthalmology and Consultant Ophthalmic Surgeon at Moorfields Eye Hospital, London UK. He is also Director of the National Institute for Health Research Specialist Biomedical Research Centre in Ophthalmology at Moorfields Eye Hospital and UCL Institute of Ophthalmology; Director of Research and Development at Moorfields Eye Hospital; President of the UK Paediatric Glaucoma Society; and an NIHR Senior Investigator since 2009.
Antonio Fea (Italy)
Prof. Fea is aggregate professor of the Department of Surgical Sciences in the Ophthalmic Hospital of Turin, Italy, and practices as an Ophthalmologist at Vista 2000 and the Santa Caterina Clinic in Turin, Italy. He has evaluated and treated over 6000 patients to date, including ~750 surgeries in 2016 alone. From 2008-2015, Dr Fea was Head of the Inward Ophthalmic Clinic.
Marlene Moster (USA)
Marlene Moster, MD is an attending glaucoma surgeon at Wills Eye Hospital and Professor of Ophthalmology at the Sydney Kimmel Medical School of Thomas Jefferson University in Philadelphia. Her research interests include pharmacologic advancements in the treatment of glaucoma and surgical interventions to minimize risk and improve outcomes of glaucoma surgery, with particular interest in newer devices.