World-renowned glaucoma specialists share how they approach surgical challenges.
Program Thursday, April 14
Thank you for joining the trailblazing program:
Managing hypotony after trabeculectomy, presented by Vijaya Lingam. Panelists: Vital Costa and Paul Healey. Moderated by Tanuj Dada.
Managing hypotony after tubes, presented by Keith Barton. Panelists: Steve Gedde and Anne Coleman. Moderated by Pradeep Ramulu.
About the Surgical Grand Rounds
This year the WGA launched a new webinar series, focused on surgical challenges that glaucoma specialists are likely to face: WGA Surgical Grand Rounds. Each webinar features two scenarios of surgical challenges or complications. After each presentation, the speaker joins an expert panel for a brief discussion and answers questions related to the presentation. Get ready for state-of-the-art surgery videos and discussions from the world's most skillful glaucoma surgeons!
Stay tuned for the next Surgical Grand Rounds on Thursday, July 7, 2022.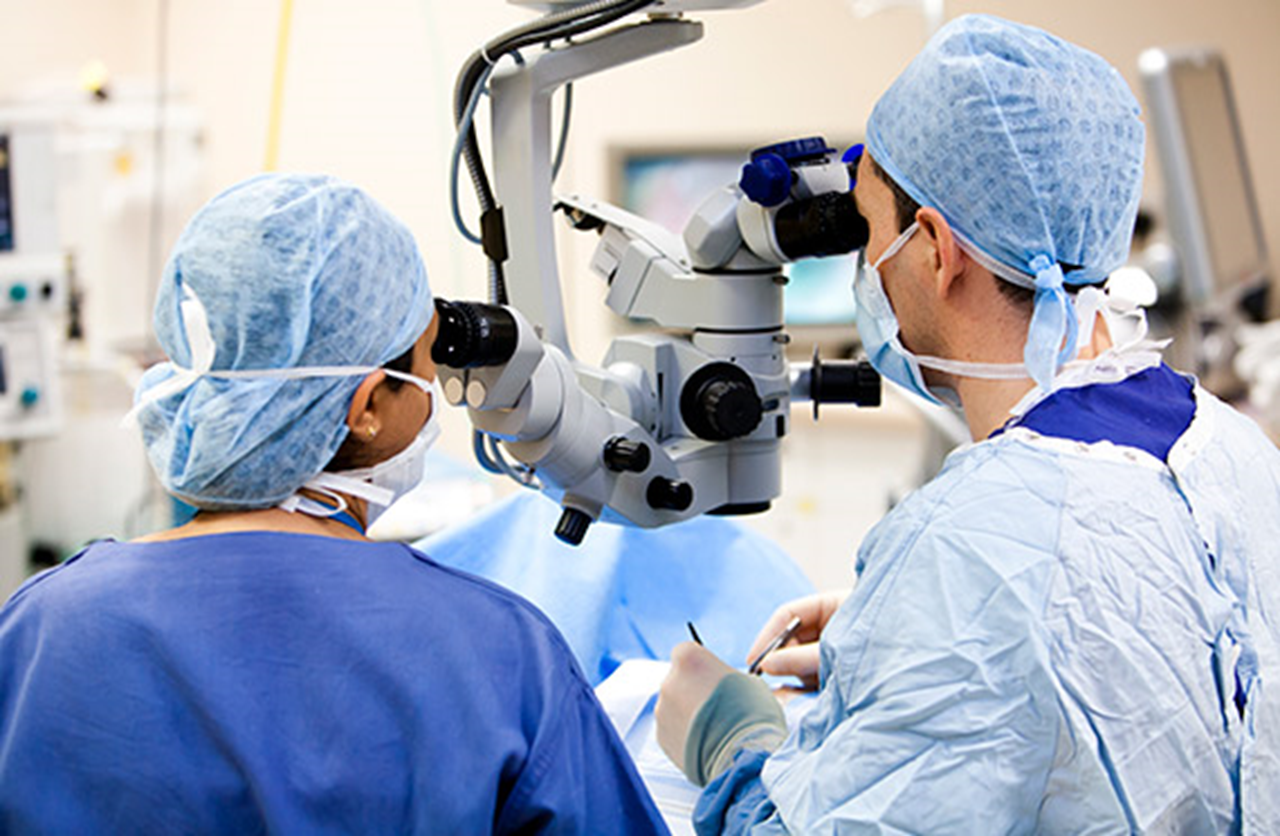 💻On-demand replay
Watch the Surgical Grand Rounds on-demand, as many times as you want with your free WGA#One Account.
Watch the January 27 replay
Watch the April 14 replay
Meet the experts of the April 14 broadcast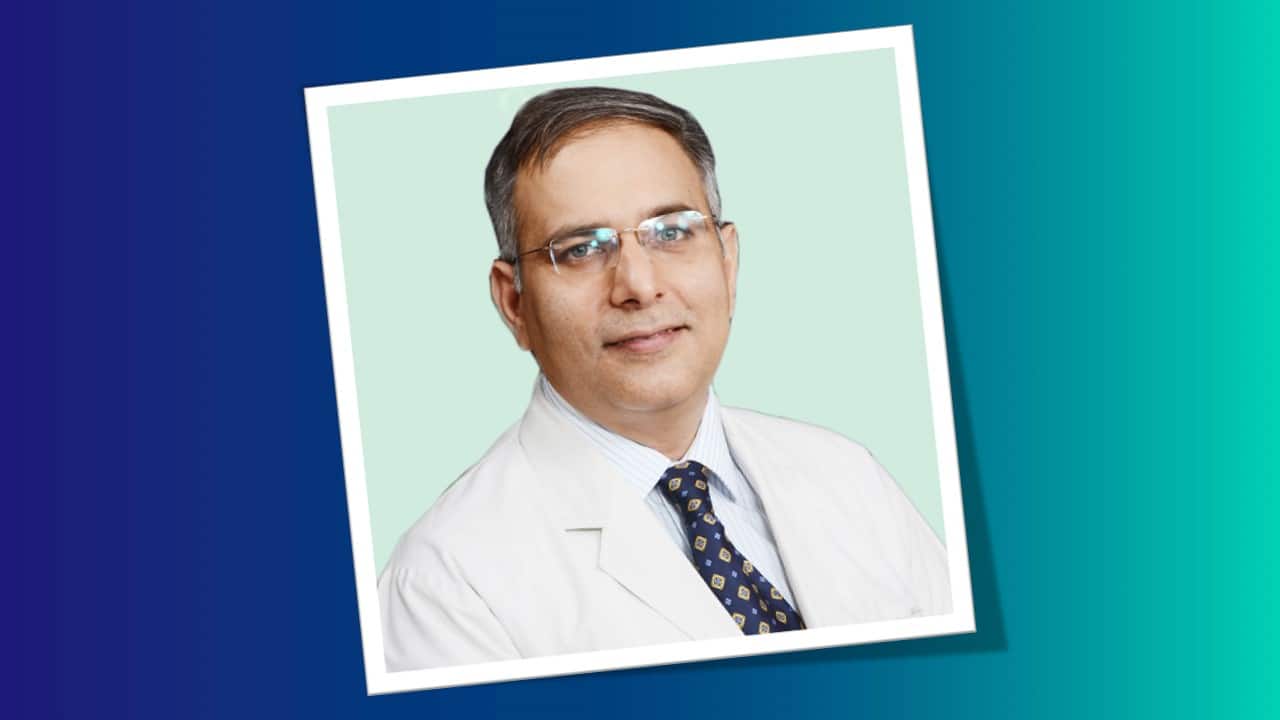 Tanuj Dada (India)
Dr Tanuj Dada is a Professor of Ophthalmology and Head of Glaucoma Services at the RP Centre for Ophthalmic Sciences, All India Institute of Medical Sciences, New Delhi. He currently serves on the Board of Directors of the Asia Pacific Glaucoma Society, as Secretary of the International Society of Glaucoma Surgery and is a member of the Education & Consensus Committees of the World Glaucoma Association. He is an Associate Editor for the Journal of Glaucoma, Chief Editor of the Journal of Current Glaucoma Practice and on the Editorial Board of the American Journal of Ophthalmology.
Pradeep Ramulu (USA)
Dr Pradeep Ramulu is the Sheila K. West Professor of Ophthalmology at the Johns Hopkins Wilmer Eye Institute, where he directs the Glaucoma division. Using many tools including patient-reported outcomes, observation of task performance, and real-world behavioral monitoring, Dr. Ramulu has helped define when, how, and why visual impairment results in disability. He currently serves as chair of the American Glaucoma Society Program Committee and the Glaucoma Research Society Program Committee and heads the World Glaucoma Association Education Committee.
Vijaya Lingam (India)
Dr Lingam Vijaya is working at Sankara Nethralaya, Chennai, India for more than three decades, she headed the Smt Jadhavabai Nathmal Singhvee glaucoma services at Sankara Nethralaya for twenty years and trained many glaucoma specialists in the country. She is currently working as distinguished senior consultant. She is a member of the Board of Governors of the World Glaucoma Association and the Asia Pacific Glaucoma Society.  She is a chair for the World Glaucoma Association global outreach program. She also is a member of the Glaucoma research society. She is past president of the Glaucoma Society of India.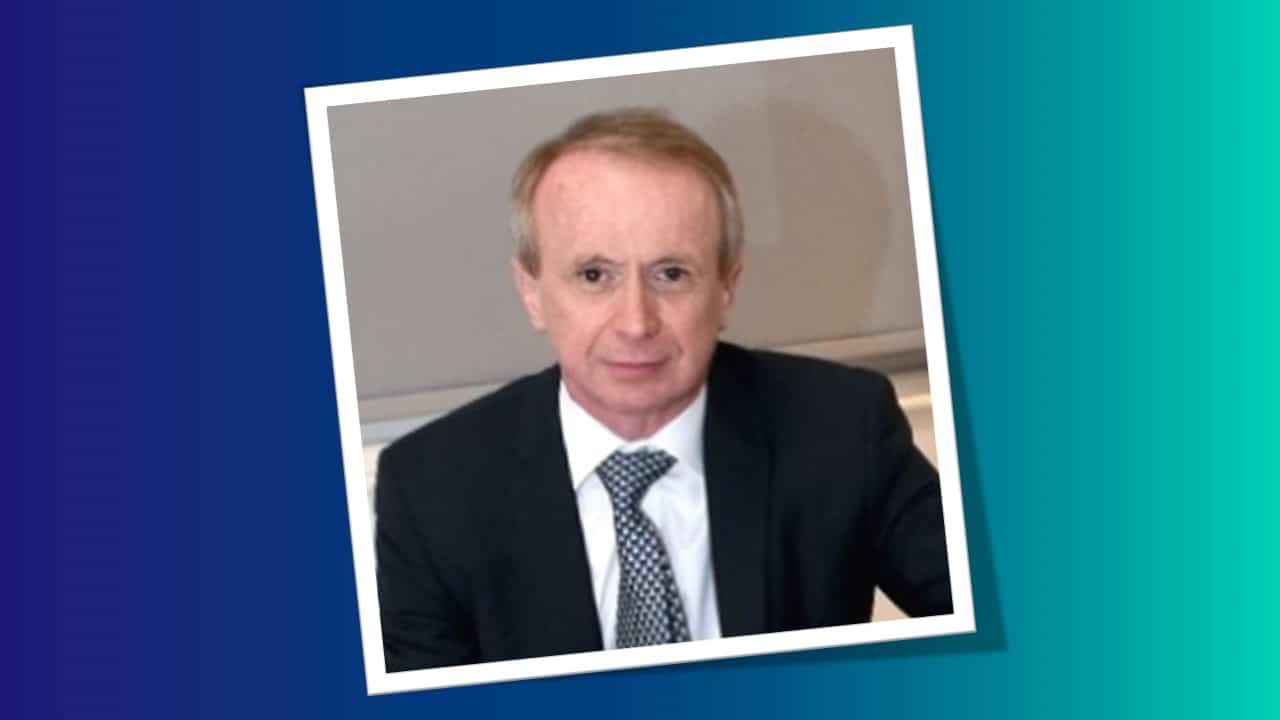 Keith Barton (United Kingdom)
Keith Barton is a Consultant Ophthalmologist and Glaucoma Specialist at Moorfields Eye Hospital, Professor of Ophthalmology in UCL and Co-chair of Ophthalmology Futures Forums. His areas of interest are the surgical management of glaucoma, especially surgical devices and specifically the management of glaucoma in uveitis.
Vital Costa (Brazil)
Vital P. Costa is Associate Professor of Ophthalmology and Director of Glaucoma Service at University of Campinas, Brazil. He is also Director of Post Graduation in Ophthalmology at the same University. Vital P. Costa has been involved in the research of diverse fields in glaucoma, including genetics, structure and function, surgery, and blood flow. is Ex-President of the Brazilian Glaucoma Society and Ex- Vice-President of the Ibero-American Society.
Paul Healey (Australia)
Director of Glaucoma Services at Westmead Hospital & Director of Glaucoma Research at the Westmead Millennium Institute (Department of Ophthalmology, University of Sydney). He is also Clinical Associate Professor at the University of Sydney and Honorary Medical Officer at Sydney Eye Hospital. Paul holds many regional and worldwide positions.
Steven J. Gedde (USA)
Steven J. Gedde, M.D. is the John G. Clarkson Professor of Ophthalmology and Vice Chair of Education at the Bascom Palmer Eye Institute.  He has served as a study chairman for the Tube Versus Trabeculectomy Study and Primary Tube Versus Trabeculectomy Study, multicenter randomized clinical trials comparing tube shunt implantation and trabeculectomy with mitomycin C.  Dr. Gedde is Chair of the Glaucoma Preferred Practice Panel and a member of the Board of Directors for the American Board of Ophthalmology.
Anne Coleman (USA)
Dr. Coleman is the Fran and Ray Stark Foundation Professor of Ophthalmology in the David Geffen School of Medicine at UCLA as well as Professor of Epidemiology in the UCLA Jonathan and Karin Fielding School of Public Health. She is Vice-Chair for Academic Affairs for the Department of Ophthalmology and Director of the Stein Eye Institute Center for Community Outreach and Policy, overseeing both the UCLA Mobile Eye Clinic and the UCLA Center for Eye Epidemiology.
Future Surgical Grand Rounds
Save the date for the upcoming Surgical Grand Rounds in 2022:  July 7 | October 27.