Free online JOG access for members of WGA affiliated Glaucoma Societies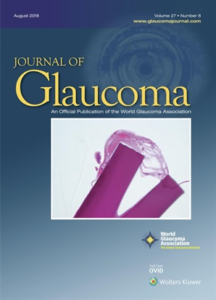 It is with great pleasure that we announce that the Journal of Glaucoma (JOG) has become the official journal of the World Glaucoma Association (WGA)!
This collaboration joins together the world's premier journal for glaucoma research and the largest international society for glaucoma, representing over 11,000 members and 90 glaucoma societies from around the world.
---
Latest News
Conozca a Fabian Lerner, Presidente electo de WGA y descubra todas las opciones de formación disponibles en #WGA2019. No se pierdan nuestro congreso en Melbourne, les esperamos en Australia! ... See MoreSee Less
Play
Seguro que sera un magnifico congreso!
Eres un crack Fabian! 🔝👏👏
Load more